RelaTV Media Corporation
RelaTV Media Corp. was founded in 2004 as a strategic content provider and brand consultancy for the Broadcast, Corporate Communication and Live Event industries. We provide services ranging from campaign design, video production, visual effects, animation and production pipeline management.
Our clients have included: ABC, Animal Planet, The U.S. Dept. of State,  Microsoft, Siemens, The History Channel, Pfizer, Hyatt, The Vatican, MARS, Pepsico, Omnicom and American Express.
Corporate Correspondence:
RelaTV Media Corporation
244 5th Ave.
Suite #N239
NY, NY 10001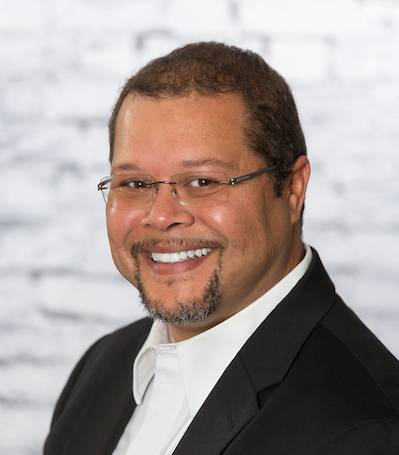 David Nicholson
Co-Founder, President
David brings over 30 years of experience in design, production and post-production. In the early 90's, he served as beta tester for industry newcomer Avid Technologies' edit software. He went on to work with The Discovery Channel, Atari Games, ABC News and ILM for more than 10 years as an editor and VFX artist.
In 2002, he enjoyed considerable success as Senior Designer and Graphics Dept Manager at A&E Television Networks/The History Channel.
With projects as diverse as NATO Summits, HBO Image campaigns, Zombie Documentaries and Pope Francis' historic 2015 U.S. visit, David combines a sharp eye for design and storytelling with a deep passion for the innovative use of the latest technologies.
Contact:
david@relatv.com
917-854-8144
Chris Allingham
Co-Founder, Vice-President
Chris  joined RTV in 2005 after working at A&E Television Networks for 2 years as a Senior Designer and Department Manager . There, he too was responsible for the creation, development and management of the company's first in-house graphic department. 
Currently, Chris is a crucial partner with Discovery Communications in their branding efforts for Discovery Kids and Animal Planet. He is the creative lead for Animal Planet's in program messaging.
Chris has broad industry experience that spans from Corporate Communications into the world of Sports. He was the design lead for the ESPY Awards' graphic packaging for 2005 -2008. 
Contact:
chris@relatv.com
917-406-5034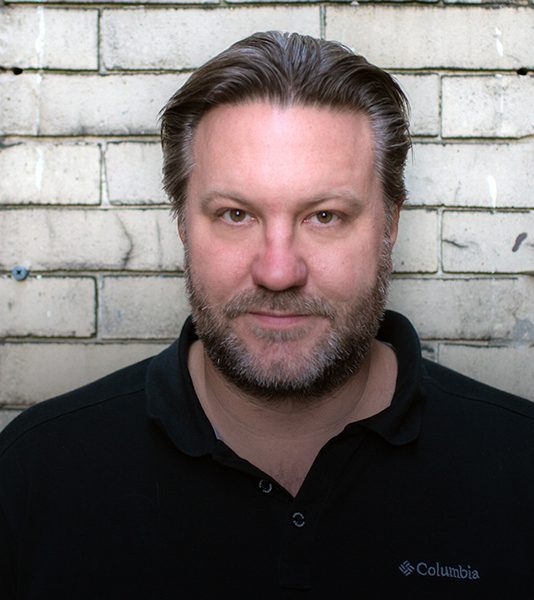 Jamie Manalio
 
Jamie Manalio generates strategy and content solutions crossing all platforms from broadcast, digital, social, and experiential applications from digital signage to Mixed reality (VR, AR). His knowledge and experience prove inspiring to the teams of creative he manages and his vast resourcefulness strengthens his power to deliver high quality content, on
budget, on time.
His work includes Pepsi/NFL Branded Snap Chat, The Nickelodeon Store Experience (Sponge Bob,
Teenage Mutant Ninja Turtles, and Dora), Lamborghini Press & Social media content strategy, The Wendy Williams Show image and daily promos, and the Lacoste fragrance line launch at Coachella.
Jamie's career began with over a decade at MTV Networks. As Senior Director of On Air Promos, he produced and directed for MTV's largest events as well as work for Viacom's family of networks, including VH1, Nickelodeon, TVLand, Nick at Nite, and Comedy Central.
In 2006, Jamie co-founded Rust Company Inc. and developed an interactive division called Rust Labs focused on application development and experiential marketing partnerships. Clients included The Macallan, Pfizer, Stoli, Iams, Purina, GA Braun, and The Remy Martin line including Louis XIII.
Contact:
jamie@relatv.com
917-846-5448